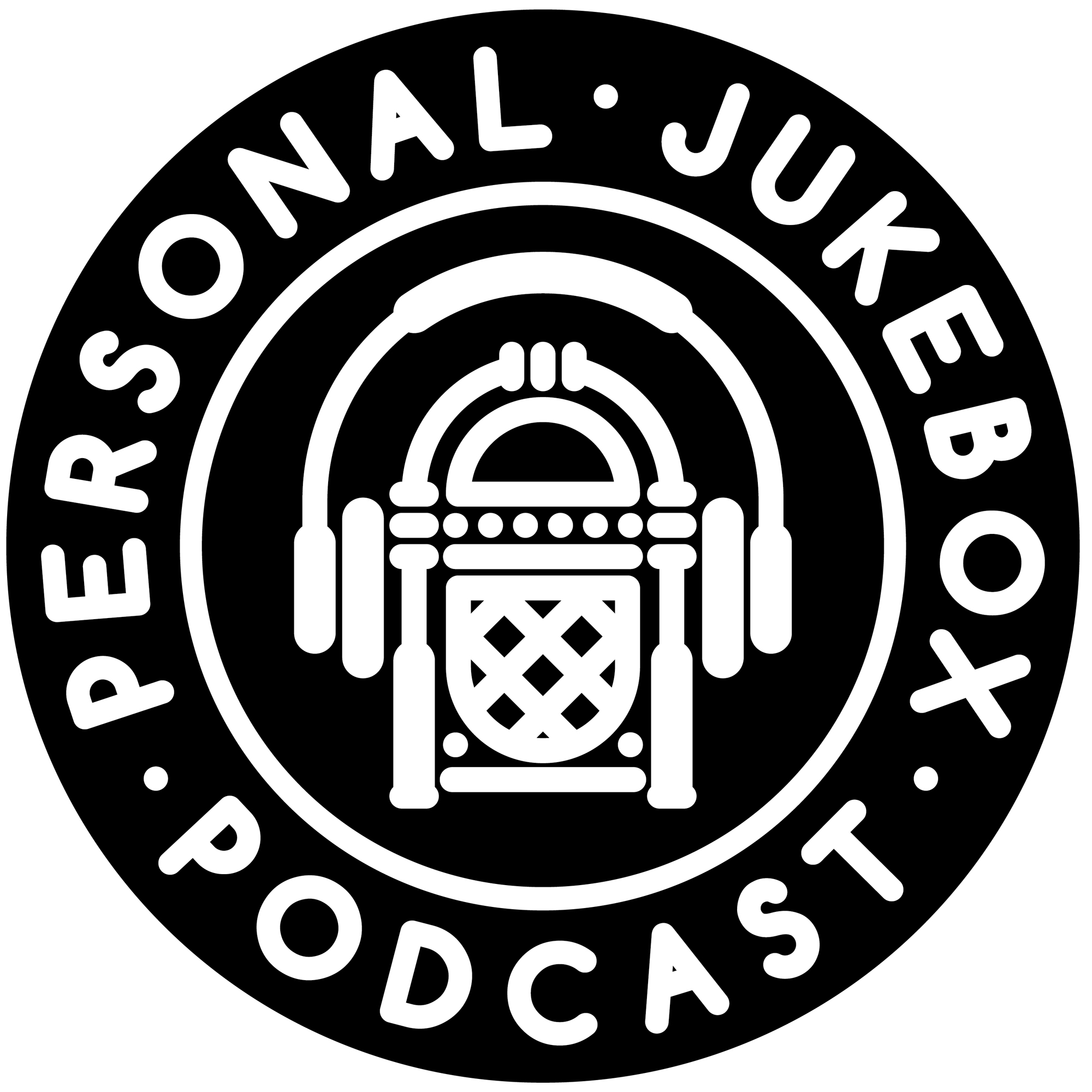 Freak out and give in, doesn't  matter what you believe in.
Stay cool and be somebody's fool this year.
All of the Jukebox fan's favourite wordsmith, Mr. Stewart Boyd joins Simon to look at the Smashing Pumpkins album Siamese Dream. 
Listen to find out how this all invokes discussion of Hall & Oates, Luther Blissett and Mayonaise's claim to have the best song intro ever y'all. 
Get in touch with the show via email jukeboxpod@gmail.com or take a peek on Instagram @jukeboxpod or follow on Facebook by searching for the show.