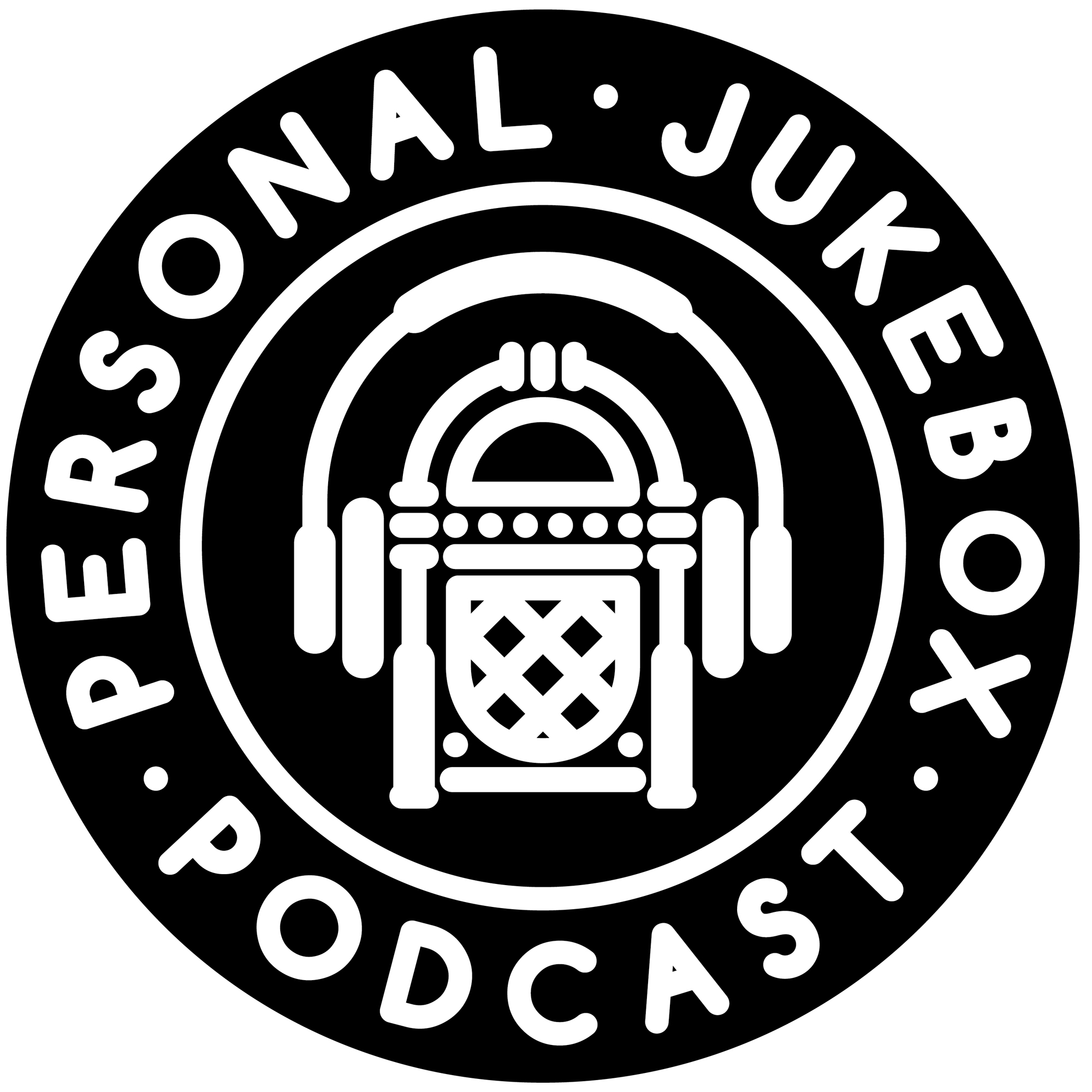 Cock rock superstars Jovi's 5th studio album was released slap-bang in the middle of the Grunge and alternative boom. Hence, Jon Bon and the boys were no longer wild in the street chasing bad medicine all across New Jersey and instead found themselves with a more mature sound, keeping the faith and laying their potential suitors down on beds of roses.
Simon manages to tie Mr. Metal himself, Gaz down and get him to take in the album. Will he be a convert to JBJ's love song-centric style? Will Jovi's good ol' rock n roll turn his head? Will there be an end to world poverty? 
Get in touch with us jukeboxpod@gmail.com with any feedback, questions, statement, requests or love letters and follow the pod on Facebook and Instagram.
THANKS FOR LISTENING