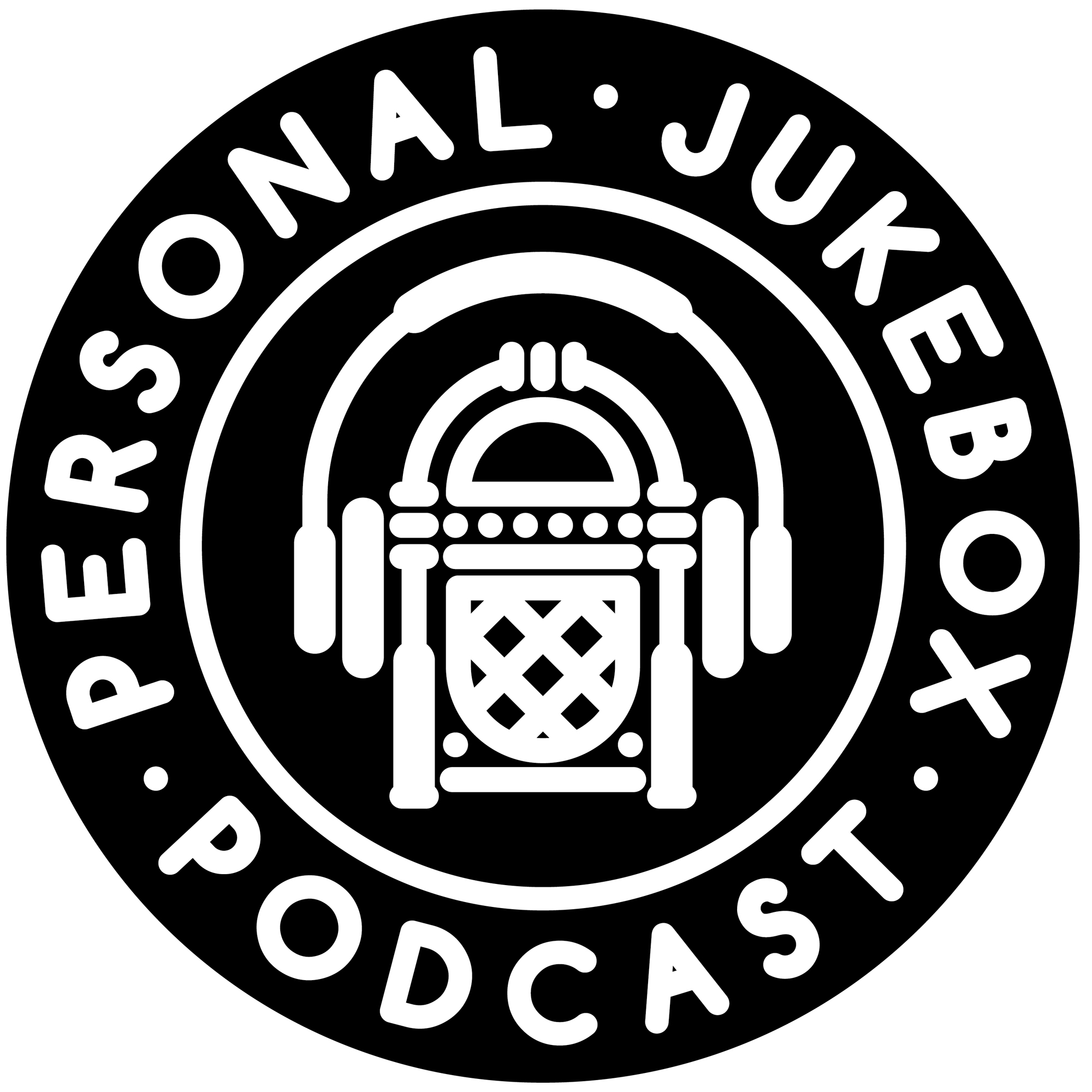 Finally we get to looking at an album that was kind of the impetus for this entire podcast, the first Shine Indie hits compilation from 1995. 
The Shine series of became a touchstone for the rapidly growing indie scene of the mid to late 1990s & tell the tale of the fast rise and slow decline of Britpop, whilst offering a vast selection of hits, classics, one-offs and obscurities.
Simon and Stewart Boyd run Blur, Suede, The Happy Mondays, The Charlatans, New Order & loads more through the Personal Jukebox as they begin working through the entire Shine  catalog.
Follow on all the socials, Instagram @jukeboxpod Facebook by searching up Personal Jukebox Podcast or head straight to the heart jukeboxpod@gmail.com