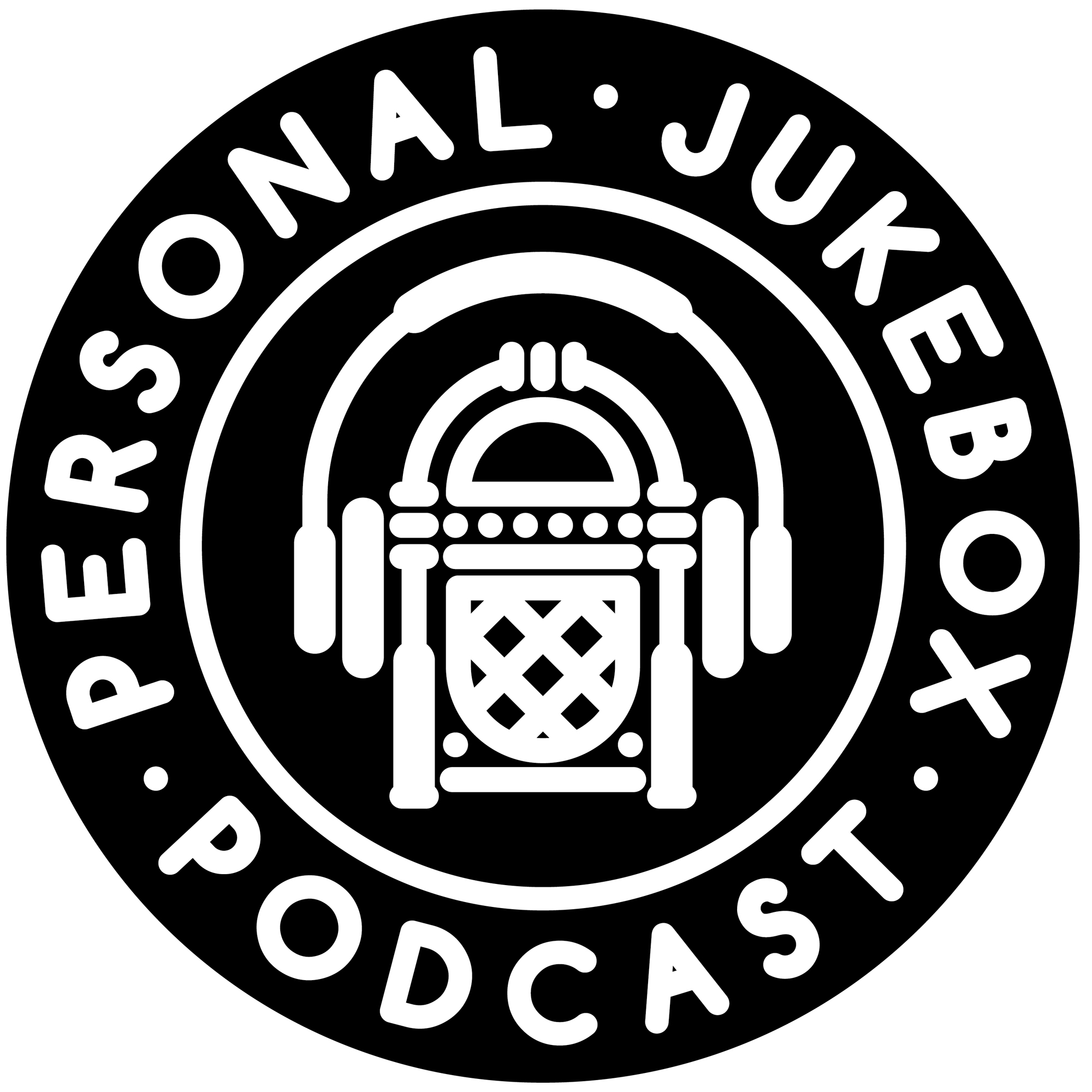 The time has come to take at least a cursory glance at one of the greatest debut albums of all time.
Brothers Liam & Noel along with Mr. 'Cooking with classical gas' Tony McCarroll et al get the Jukeboxpod treatment from Simon and Ning. 
Get in touch with the show via email jukeboxpod@gmail.com or take a peek on Instagram @jukeboxpod or follow on Facebook by searching for the show.