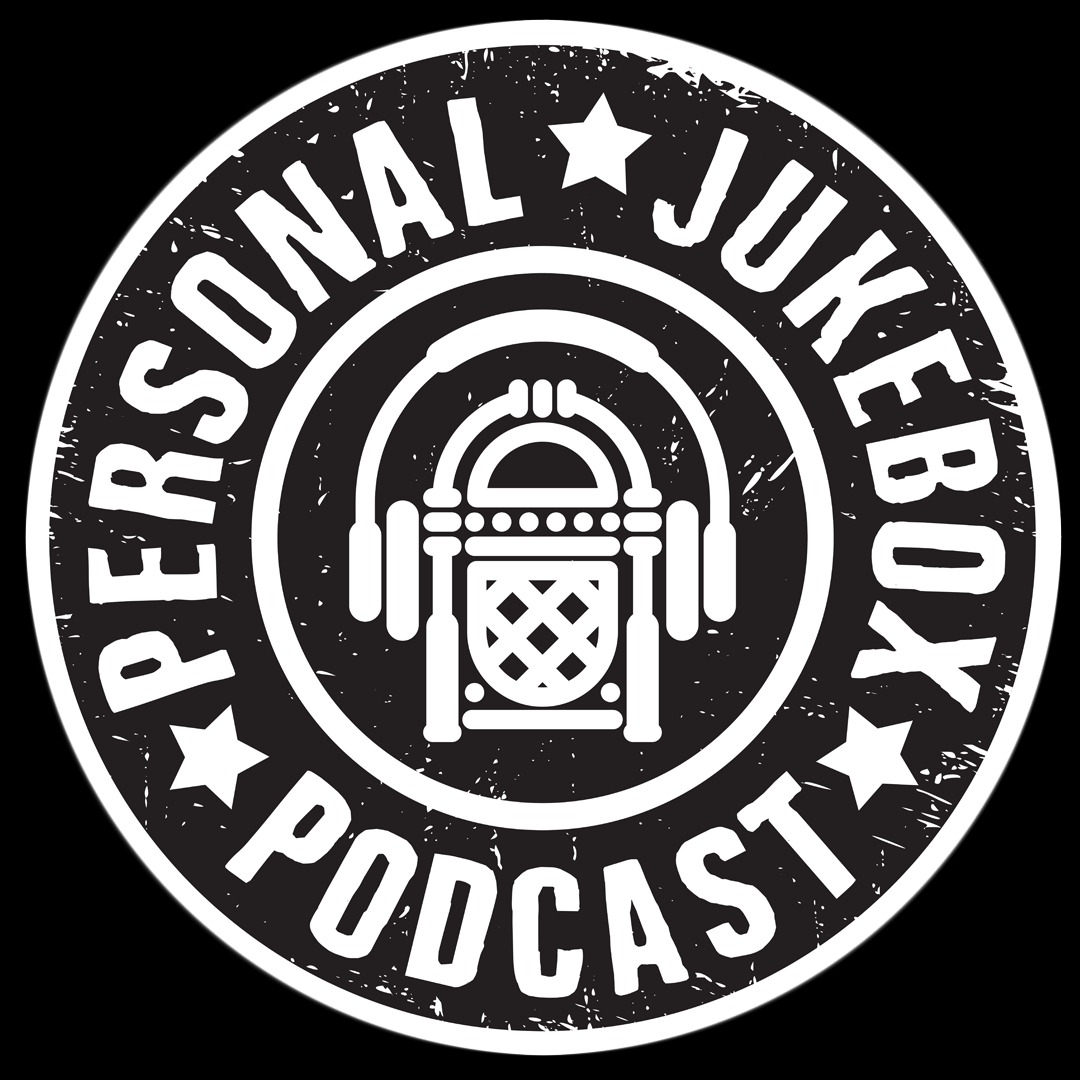 Our old pal Little Simon rocks up again, joining Big Si to delve into 2001's offering of muchos metal from the UK's premier rock and metal Magazine, KERRANG!
39 tracks ranging from Wheatus to White Zombie via Monster Magnet & My Vitriol receive the Personal Jukebox appraisal in this, the longest episode so far! 
Get in touch with the show via email jukeboxpod@gmail.com or take a peek on Instagram @jukeboxpod or follow on Facebook by searching for the show.