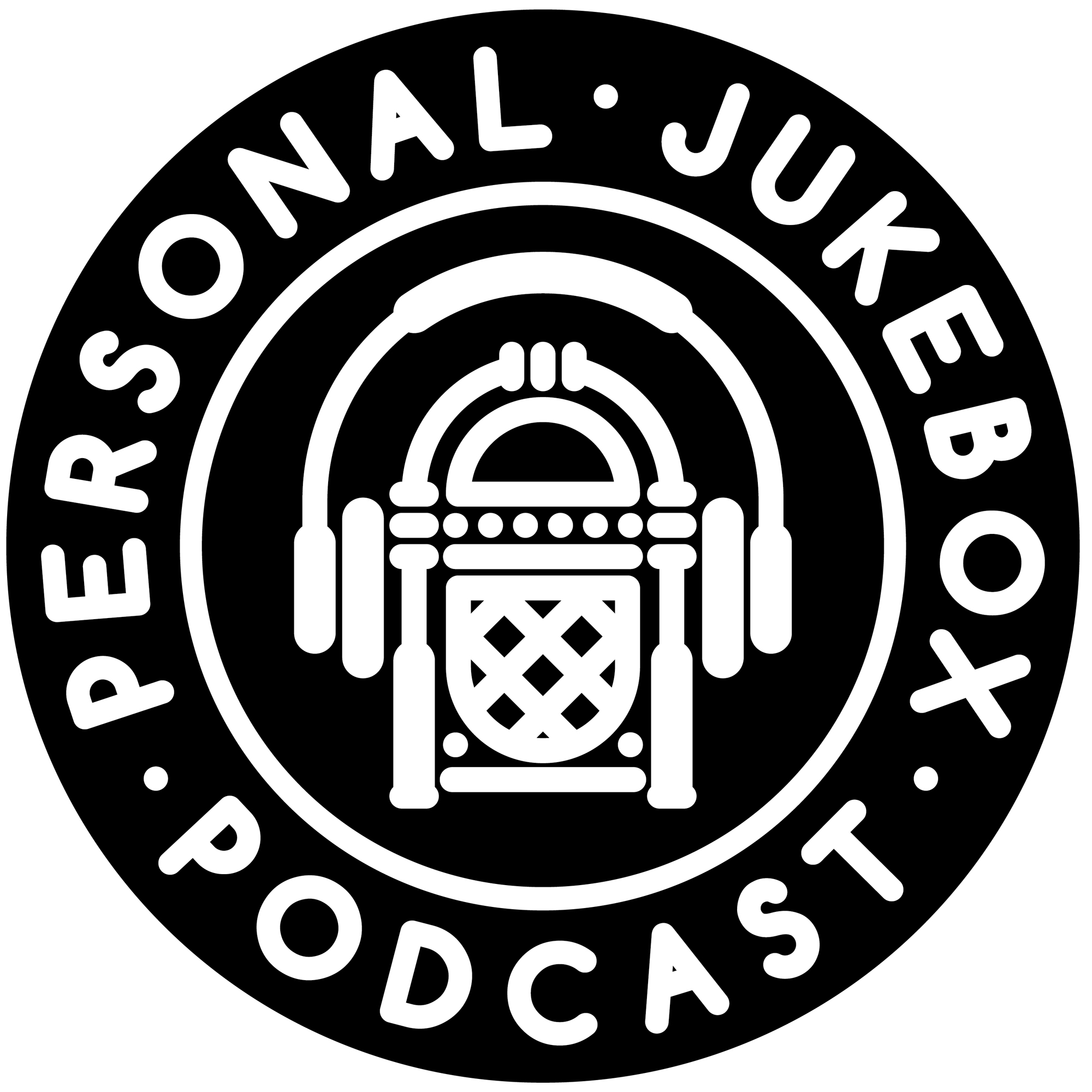 GIRL! I wanna take you to a gay bar! But instead, let Simon and Stewart invite you to their own soirée, digging under the hood of Detroit band Electric Six's initial long player offering. 
After long being vaunted by Mr. Boyd as underrated, we get the chance to listen for ourselves. One or maybe two hit wonders? Listen to the pod to find out.
Get in touch with the show via email jukeboxpod@gmail.com or take a peek on Instagram @jukeboxpod or even follow on Facebook by searching for Personal Jukebox Podcast.
Don't be shy with the reviews either, your mother wasn't